Welcome to "Say Their Names," a powerful photographic exhibition that brings to light the resilience and strength of the Black Lives Matter movement in Southern California in 2020. As an artist and an Armenian-American, I have always been aware of the importance of representation and how powerful it can be. As a first-generation American, I have a unique perspective on the American experience. It has been a privilege to use my art to document and share the important moments of the BLM movement.
The BLM movement began as a response to the continued systemic racism and police brutality that Black communities have faced. The death of George Floyd in Minneapolis was a turning point, and it ignited renewed energy and determination to demand change. As an artist, I have been photographing the BLM movement since the death of George Floyd. I was honored to capture the raw emotions and experiences of those at the forefront of this movement, fighting for justice and equality.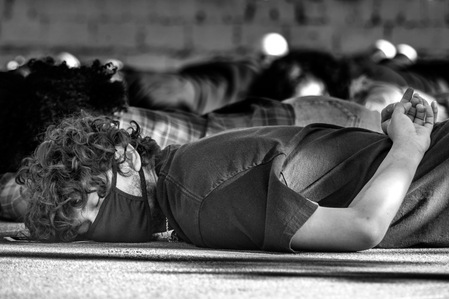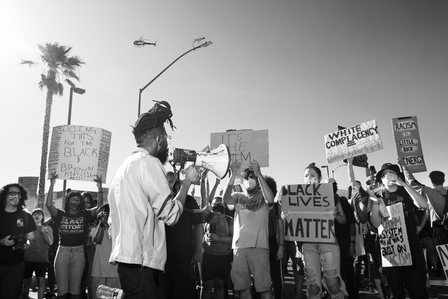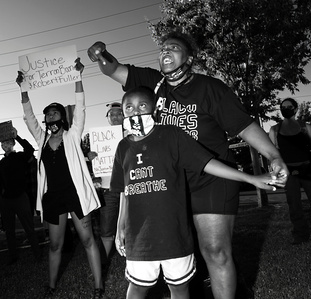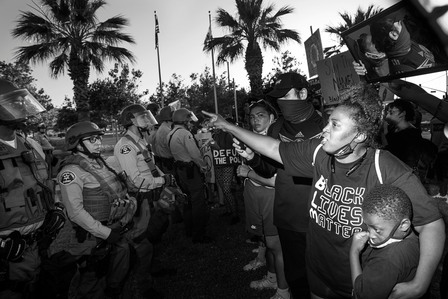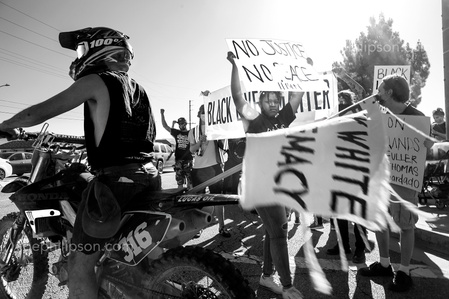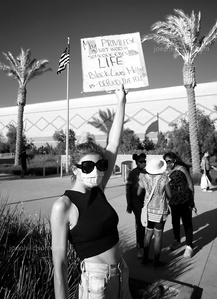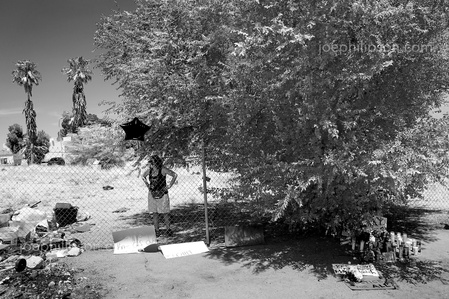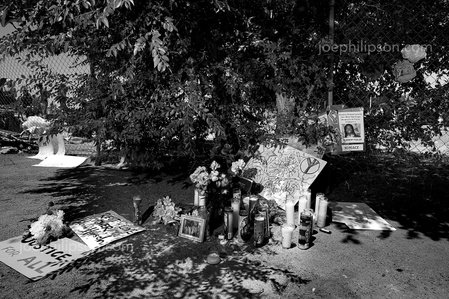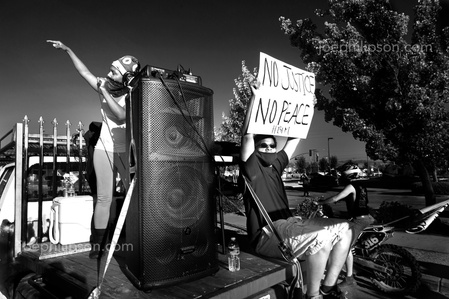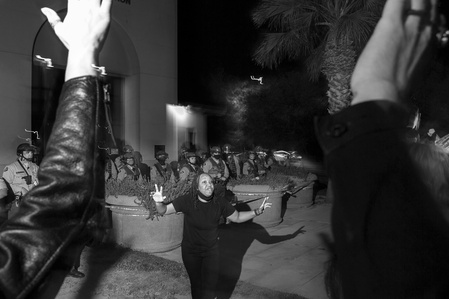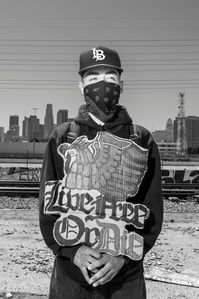 "When predominately white insurgents stormed the US Capitol with nooses, Confederate flags, and other symbols of white supremacy, they faced virtually no opposition, experienced fewer than 60 arrests, and had the full-throated support of their President. Public outrage surged on progressive social media. 'Imagine if they had been Black!' pundits emailed, texted, posted, and tweeted, pointing yet again to the racialized double standard of policing and punishment in this country. But we need not imagine—we have a point of comparison. On June 1, 2020, nearly 6,000 law enforcement officers and National Guard helicopters were mobilized to descend on Washington, DC in response to a largely peaceful Black Lives Matter protest that never came close to the seats of Federal government. Over 300 people were arrested that night—a small percentage of the protesters jailed, beaten, or tear-gassed during 2020's long, hot summer of protest."
Sara Clarke Kaplan
, Executive Director,
Antiracist Research and Policy Center
Associate Professor of Literature and Critical Race, Gender & Culture Studies